You can choose 2.4GHz (Spektrum DSMx Futaba FASST etc.), 72MHz FM or 433MHz UHF (Sherrer, Dragon Link etc). There are also custom smartphone apps and custom link systems for certain commercial drones (such as DJI and Parrot).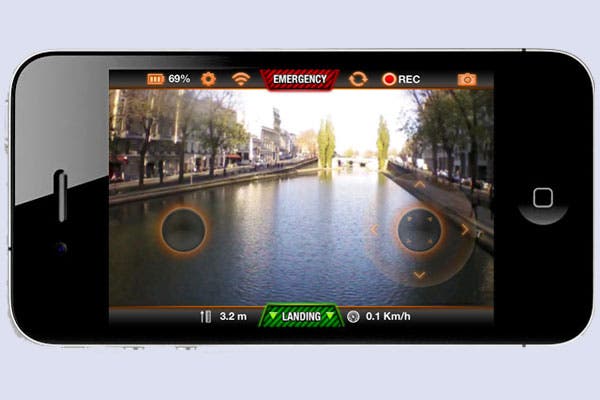 * I use Sombra Labs FM SL-8 for fixed wing (long range). The antenna is long and you can't really shorten it.
* 2.4GHz, such as Futaba, Hi-Tek or Spektrum for multi-copter, with judicious placement of antennas and/or satellite(s). Avoid cheap knock-off receivers. OrangeRx can be the death of your drone!
* UHF has an intermediate-length antenna. You can put it on about anything. You usually need 2 antennas.
* You must have the option of a preset failsafe. Not all receivers will have that. Demand it.
* I have a Sherrer LRS system.
Next: How Far?